Arangetram is the debut on-stage performance of a former student of Indian classical dance and music. This first performance follows years of training. Many Indian classical dance forms perform an arangetram once the time has come for a disciple.
The word arangetram is from the Tamil language and means ascending the stage by a dancer on the completion of formal training. The dancer can now move forward and pass on the art form to other aspiring learners of the art. To perform an arangetram is an old tradition, which marks the pathway for a dancer to then perform alone or be able to give training to other dancers. Once a dancer has completed training he or she should have an understanding of classical music and the many aspects of dancing.
In Tamil Arangam means a stage and etram means rising or climbing, thus arangetram literally means climbing the stage or reaching the stage. It refers to the graduation ceremony where the guru presents his or her pupil to the public. It traces its origins to the devdasi (temple dancer) tradition. Arangetram can be done for other Indian classical dance styles such as Kathak, Kuchipudi, Manipuri, Kathakali, and vocal and instruments like Mridangam, ghatam, and violin.
(Source: Wikipedia)
Kripalaya Dance Academy's Director Priya Raju has formally several arangetrams for her students over the years. Check out their individual pages for more photos and videos.
2017 – Riya Kurella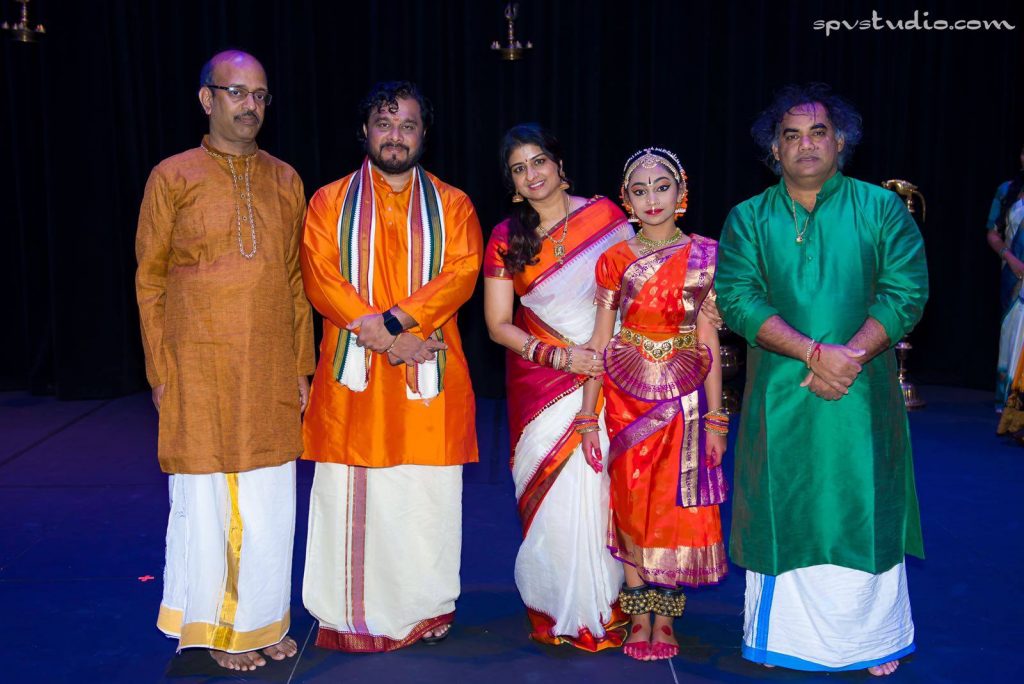 2016 – Vaishnavi Reddy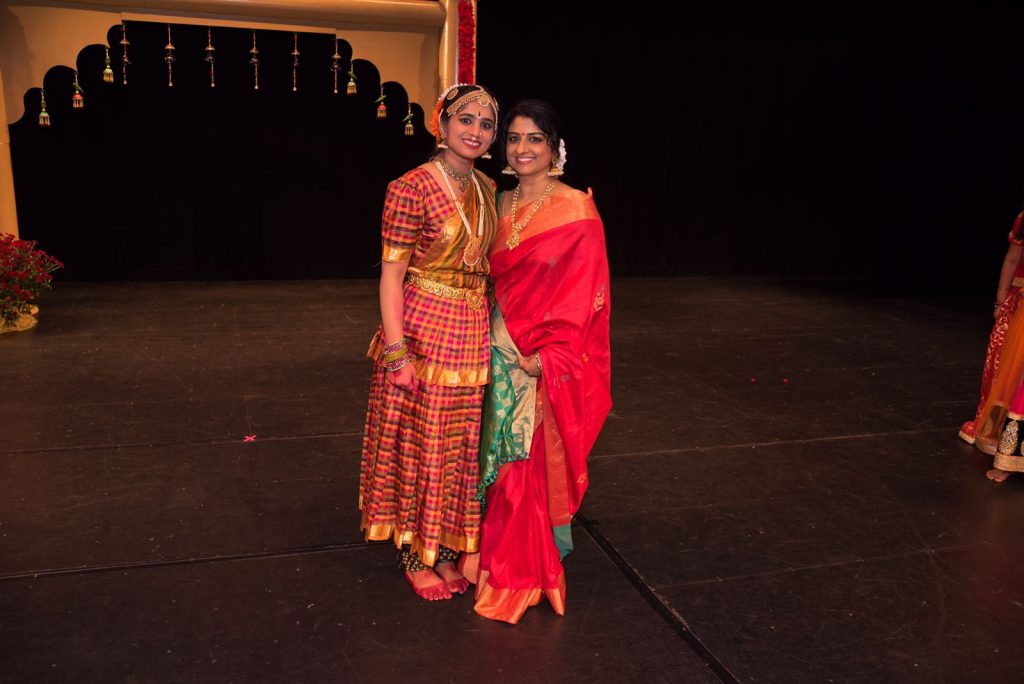 2015 – Namera Newaz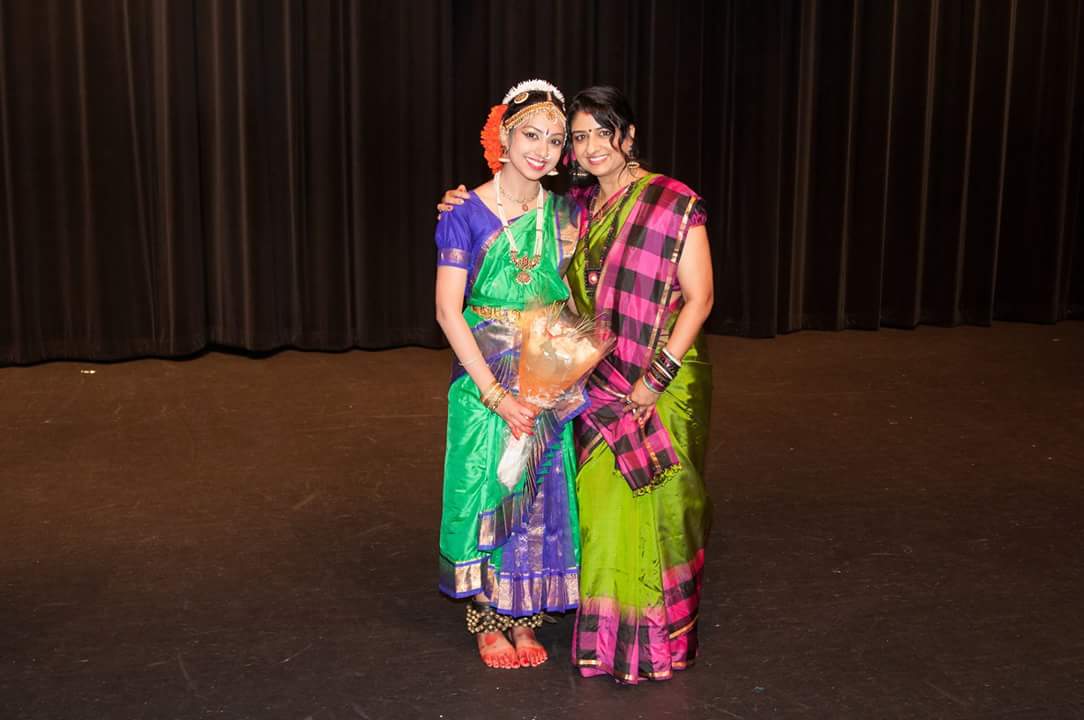 2014- Samira Ali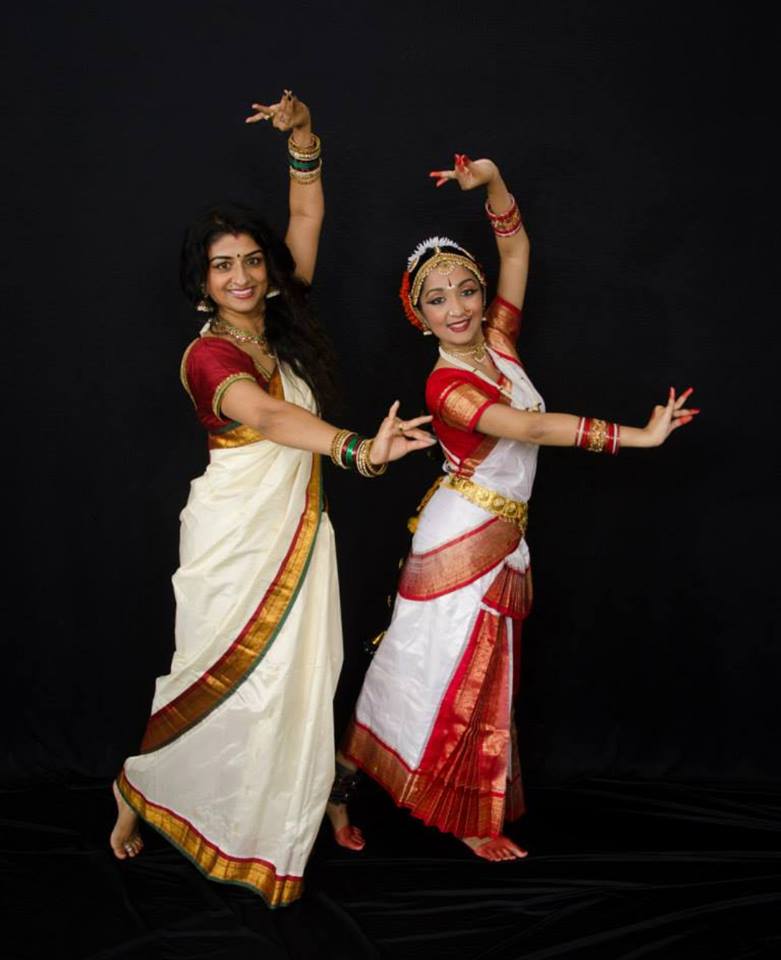 2011- Jahnavi Nikkam